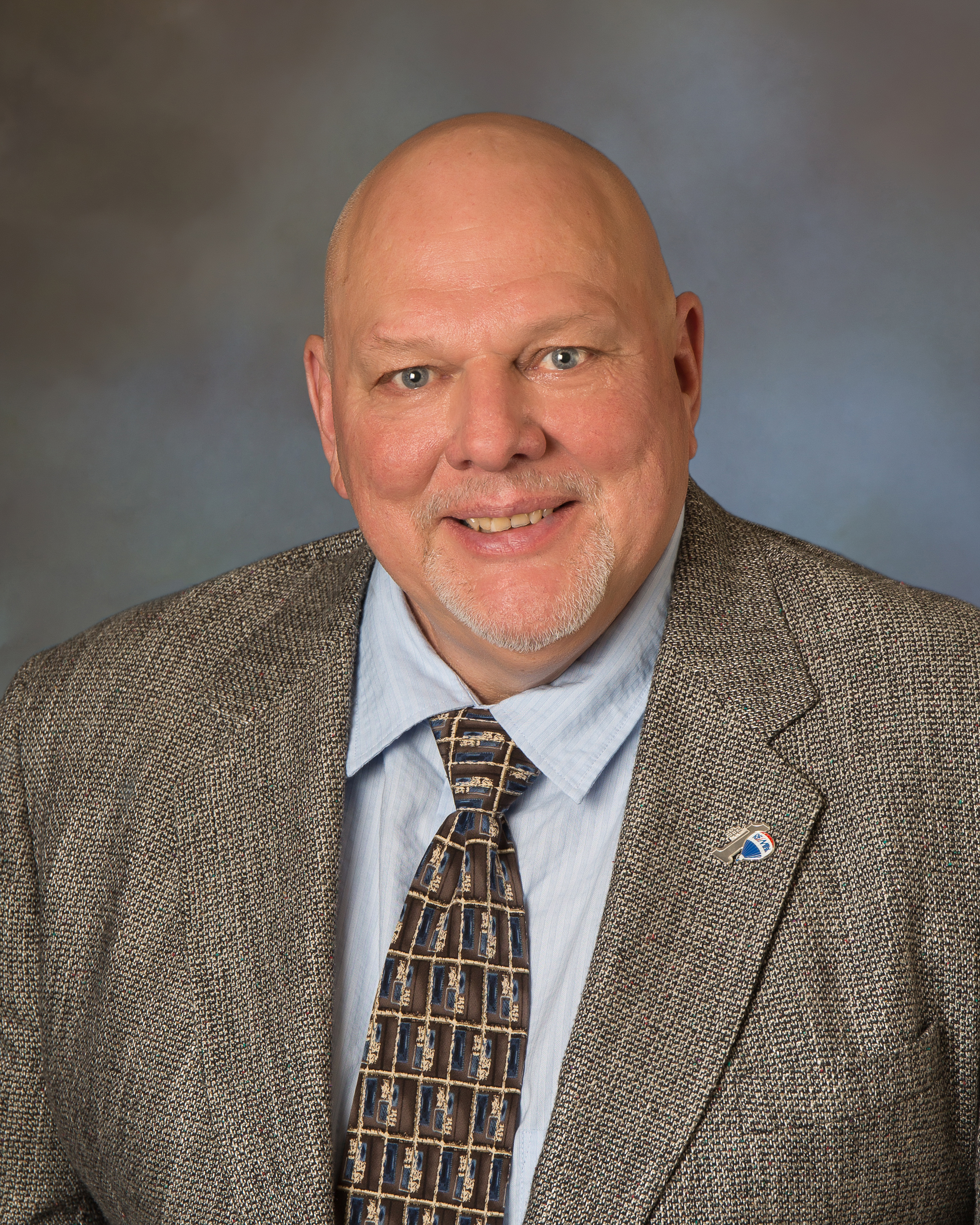 STEPHEN POULIN
OWNER/AGENT
ABOUT STEPHEN POULIN
I was born and brought up in Vermont's Northeast Kingdom and have lived here my entire life. Although my background has been in Building Material, Agriculture and Stock Car Racing businesses, I have always loved the intricacies of real estate. I love people and understand the needs and wants of those who live and love Northeast Vermont. I have been affiliated with RE/MAX since 2009.
I'm currently a member in a number of local and state organizations and penned a weekly motorsports column for 14 years. I was also active for many years in NASCAR, American-Canadian Tour, and Stock Car Connection as a driver and car builder and served 24 years in local fire service.
I live in Derby with my wife Valerie. We have 3 children and 9 grandchildren. I look forward to meeting you and providing friendly service in conjunction with your particular real estate endeavor.
STEPHEN POULIN'S LISTINGS