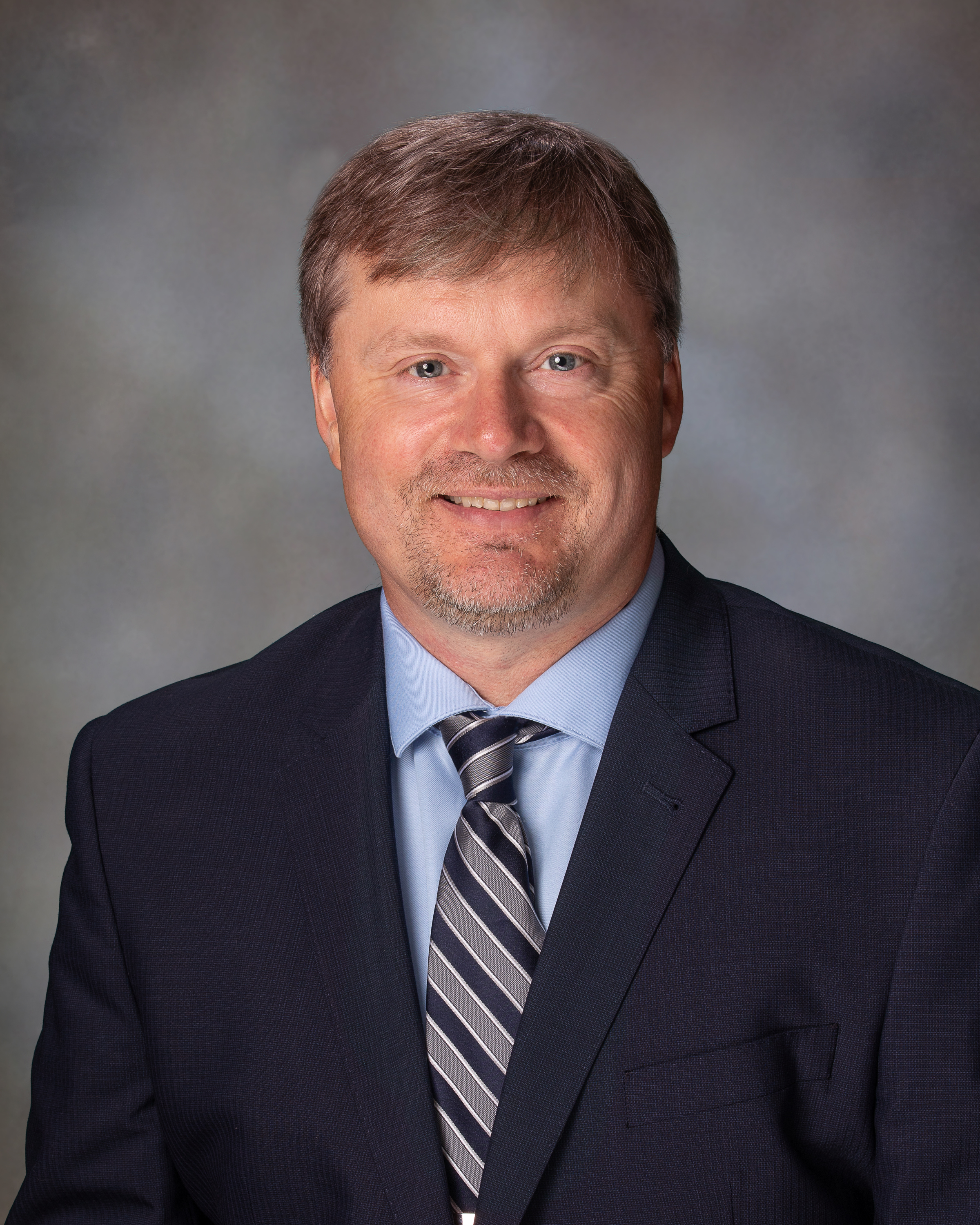 KEVIN INGALLS
SALES ASSOCIATE
ABOUT KEVIN INGALLS
Kevin Ingalls is the quintessential Vermonter: Every fall when the leaves turn and there's frost on the ground in the morning you will find him in the woods hunting whitetail deer; in the spring you will find him fishing for perch at one of the spots he used to go with his dad.
The youngest of four brothers from an active military family, Kevin was born in the Philippines and also spent time on the naval base in the Aleutian Islands before being brought back to his family roots in Irasburg in the late 70's. Since then he has lived in Barton and West Glover but has settled again in Irasburg with his wife and three kids.  
Kevin has owned his own business, running a local general store and a pizzeria, and spent 20 years as Sales Manager of a do-it-yourself radiant heat company, helping hundreds of customers understand complex systems so thoroughly that they could follow his instructions to successfully install them. Now that he is invested in selling real estate, you can be sure that he is leveraging over thirty years' worth of entrepreneurship, ingenuity, and sales experience to help clients buy and sell their homes.  
Kevin is not the over-the-top salesman you might be expecting. He is calm and respectful, and you can be sure his demeanor will instill trust and confidence in the people with whom he does business.  
KEVIN INGALLS' LISTINGS