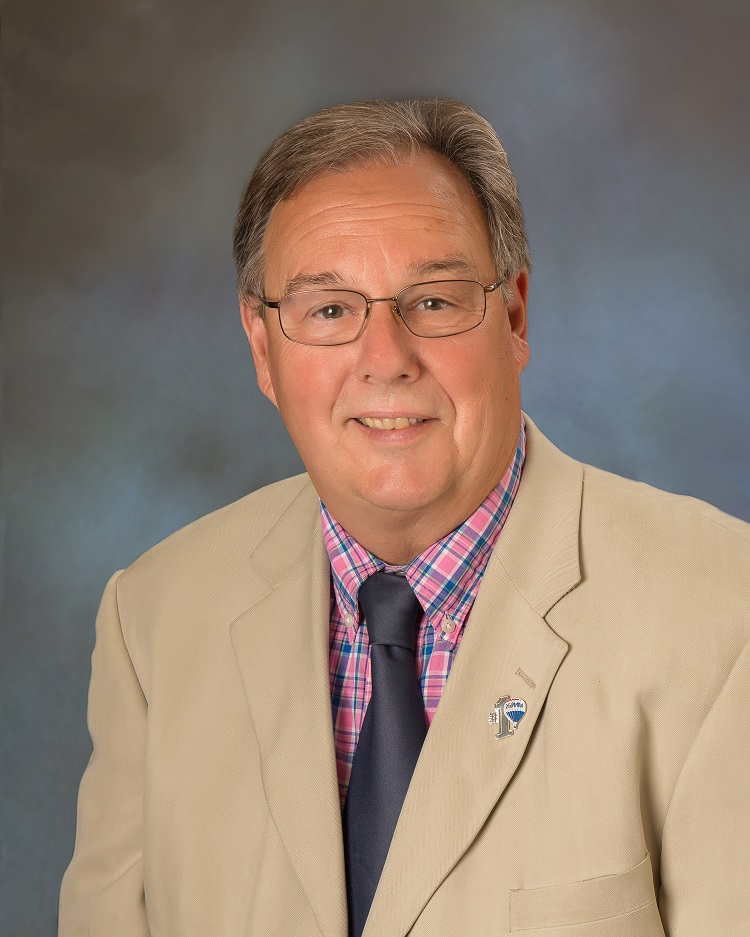 ABOUT BRENT SHAFER
I am a 30+ year veteran of Vermont Real Estate. I have been through the highs and lows of the real estate market and have learned to adapt to the demands of buyers and sellers. I take pride in seeing the transactions come to completion with positive results for both parties.
I am a Certified Buyer Broker and believe both parties should be represented by qualified Brokers to ensure their best interest.
I am past President of our local Board of Realtors, Vice President of our Rod & Gun Club. I have been a bus driver for over 20 years and enjoy watching these kids grow up, and purchase homes!
My free time is spent working in the woods cutting family firewood and logs for my hobby sawmill. I am a sure push-over for my 7 grandchildren!
I have met lasting friends through my real estate connections, and hope to continue!
BRENT SHAFER'S LISTINGS